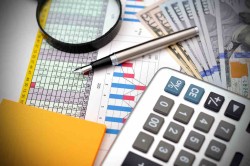 Sixt Leasing (FRA:LNSX) received a €20.00 ($23.26) price target from equities research analysts at Commerzbank in a note issued to investors on Thursday. The firm presently has a "buy" rating on the stock. Commerzbank's target price indicates a potential upside of 33.51% from the company's previous close.
LNSX has been the topic of a number of other reports. Hauck & Aufhaeuser set a €23.00 ($26.74) price target on shares of Sixt Leasing and gave the stock a "buy" rating in a research note on Wednesday, July 4th. Warburg Research set a €23.00 ($26.74) price objective on shares of Sixt Leasing and gave the stock a "buy" rating in a research report on Tuesday, June 26th. One analyst has rated the stock with a hold rating and four have given a buy rating to the stock. The stock presently has a consensus rating of "Buy" and an average target price of €22.76 ($26.47).
Shares of FRA:LNSX traded down €0.44 ($0.51) on Thursday, reaching €14.98 ($17.42). 57,559 shares of the company were exchanged. Sixt Leasing has a 1-year low of €15.28 ($17.77) and a 1-year high of €23.31 ($27.10).
Sixt Leasing Company Profile
Sixt Leasing SE, together with its subsidiaries, engages in the vehicle leasing business in Germany, Austria, Switzerland, France, and the Netherlands. The company operates through two segments, Leasing and Fleet Management. The Leasing segment provides lease financing and associated services to corporate customers; and operates online retail business through sixt-neuwagen.de and autohaus24.de Websites, as well as offers additional services, such as accident and breakdown management, an inspection package, and an insurance package.
Read More: What is Considered a Good Return on Equity (ROE)?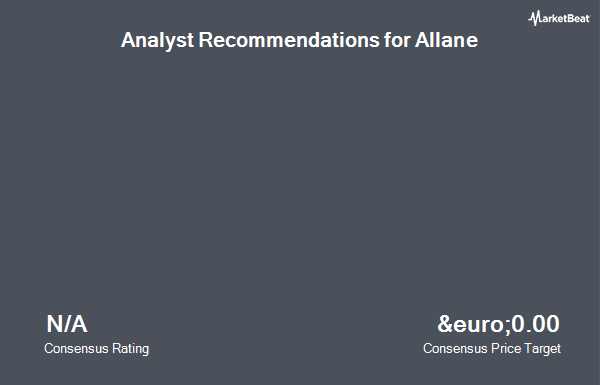 Receive News & Ratings for Sixt Leasing Daily - Enter your email address below to receive a concise daily summary of the latest news and analysts' ratings for Sixt Leasing and related companies with MarketBeat.com's FREE daily email newsletter.