Terra Tech Corp (OTCMKTS:TRTC) COO Michael Nahass bought 25,466 shares of Terra Tech stock in a transaction dated Friday, August 31st. The stock was acquired at an average cost of $1.71 per share, with a total value of $43,546.86. The purchase was disclosed in a legal filing with the Securities & Exchange Commission, which can be accessed through this link.
Michael Nahass also recently made the following trade(s):
On Tuesday, July 10th, Michael Nahass bought 10,000 shares of Terra Tech stock. The stock was acquired at an average cost of $1.95 per share, with a total value of $19,500.00.
OTCMKTS TRTC traded down $0.09 during trading hours on Friday, hitting $1.68. 175,060 shares of the stock were exchanged, compared to its average volume of 842,637. Terra Tech Corp has a 12-month low of $1.61 and a 12-month high of $9.38. The company has a debt-to-equity ratio of 0.14, a current ratio of 3.08 and a quick ratio of 2.43.
About Terra Tech
Terra Tech Corp. operates as a vertically integrated cannabis-focused agriculture company. The company operates in two segments, Herbs and Produce Products; and Cannabis Dispensary, Cultivation and Production. The Herbs and Produce Products segment offers hydroponic herbs, produce, and floral products.
Read More: Understanding Average Daily Trade Volume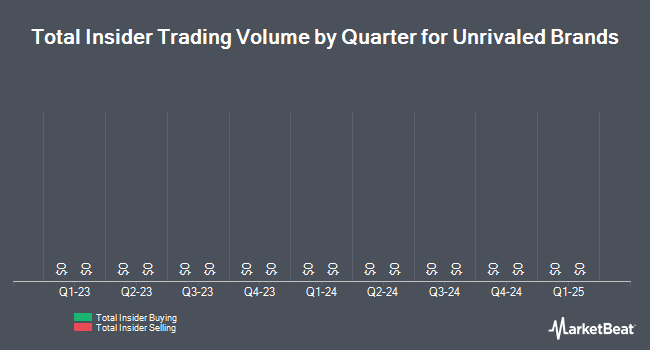 Receive News & Ratings for Terra Tech Daily - Enter your email address below to receive a concise daily summary of the latest news and analysts' ratings for Terra Tech and related companies with MarketBeat.com's FREE daily email newsletter.