BioScrip (NASDAQ:BIOS) updated its FY 2018 earnings guidance on Tuesday. The company provided earnings per share (EPS) guidance of $-0.32–0.26 for the period, compared to the Thomson Reuters consensus estimate of $-0.35. The company issued revenue guidance of $710-720 million, compared to the consensus revenue estimate of $697.28 million.
Several research analysts recently issued reports on the stock. Barrington Research reissued a buy rating and set a $4.00 target price on shares of BioScrip in a research note on Wednesday, August 8th. BidaskClub lowered shares of BioScrip from a buy rating to a hold rating in a research note on Saturday, October 13th. Finally, Zacks Investment Research raised shares of BioScrip from a sell rating to a hold rating in a research note on Tuesday, October 9th. Three investment analysts have rated the stock with a hold rating and three have given a buy rating to the company's stock. The stock presently has an average rating of Buy and an average target price of $3.56.
NASDAQ BIOS traded up $0.41 on Tuesday, hitting $3.22. 58,342 shares of the company were exchanged, compared to its average volume of 345,857. The firm has a market cap of $361.09 million, a PE ratio of -7.27 and a beta of 0.42. BioScrip has a 12 month low of $1.88 and a 12 month high of $3.26.
BioScrip (NASDAQ:BIOS) last released its quarterly earnings data on Tuesday, November 6th. The company reported ($0.09) earnings per share for the quarter, missing analysts' consensus estimates of ($0.07) by ($0.02). The business had revenue of $181.00 million for the quarter, compared to analysts' expectations of $171.35 million. During the same quarter last year, the business earned ($0.12) earnings per share. The company's quarterly revenue was down 8.9% on a year-over-year basis. As a group, equities analysts anticipate that BioScrip will post -0.33 EPS for the current year.
TRADEMARK VIOLATION NOTICE: This piece was reported by Macon Daily and is the property of of Macon Daily. If you are reading this piece on another site, it was illegally copied and republished in violation of United States & international trademark and copyright legislation. The original version of this piece can be viewed at https://macondaily.com/2018/11/06/bioscrip-bios-releases-fy-2018-earnings-guidance.html.
BioScrip Company Profile
BioScrip, Inc provides infusion solutions in the United States. It engages in the preparation, delivery, administration, and clinical monitoring of pharmaceutical treatments that are administered to a patient through intravenous, subcutaneous, intramuscular, intra-spinal, and enteral methods. The company is primarily involved in the intravenous administration of medications to treat a range of acute and chronic conditions, such as infections, nutritional deficiencies, immunologic and neurologic disorders, cancer, pain, and palliative care.
Featured Story: What is Considered a Good Return on Equity (ROE)?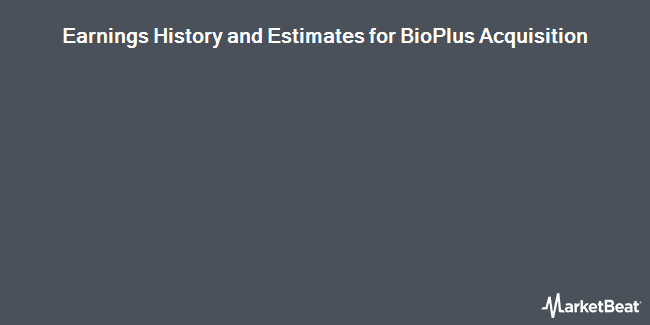 Receive News & Ratings for BioScrip Daily - Enter your email address below to receive a concise daily summary of the latest news and analysts' ratings for BioScrip and related companies with MarketBeat.com's FREE daily email newsletter.