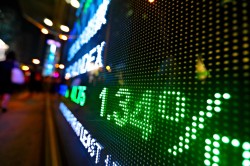 Polaris Infrastructure Inc (TSE:PIF) – Clarus Securities dropped their FY2019 EPS estimates for shares of Polaris Infrastructure in a report released on Thursday, November 1st. Clarus Securities analyst S. Kammermayer now forecasts that the company will post earnings per share of $1.21 for the year, down from their previous forecast of $1.61.
Polaris Infrastructure (TSE:PIF) last announced its earnings results on Tuesday, August 7th. The company reported C$0.32 earnings per share (EPS) for the quarter, topping the consensus estimate of C$0.23 by C$0.09. The firm had revenue of C$22.79 million during the quarter, compared to the consensus estimate of C$23.14 million.
Separately, Industrial Alliance Securities decreased their target price on Polaris Infrastructure from C$30.00 to C$23.00 in a research report on Tuesday, October 9th.
Shares of TSE:PIF opened at C$12.34 on Monday. Polaris Infrastructure has a 52-week low of C$9.50 and a 52-week high of C$20.75. The company has a debt-to-equity ratio of 87.07, a quick ratio of 2.50 and a current ratio of 2.56.
About Polaris Infrastructure
Polaris Infrastructure Inc, a renewable energy company, acquires, explores, develops, and operates geothermal energy projects in Latin America. The company, through its subsidiaries, owns and operates a 72 megawatt net capacity geothermal facility, the San Jacinto project, located in northwest Nicaragua.
Recommended Story: Return on Equity (ROE)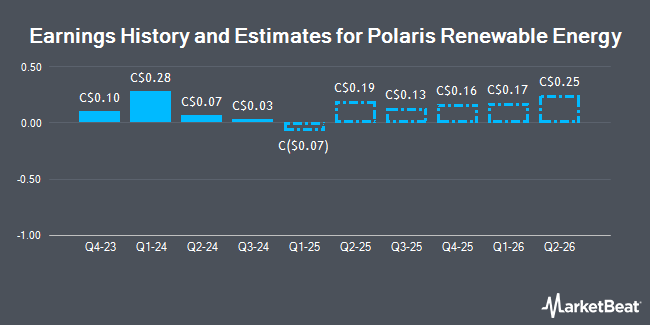 Receive News & Ratings for Polaris Infrastructure Daily - Enter your email address below to receive a concise daily summary of the latest news and analysts' ratings for Polaris Infrastructure and related companies with MarketBeat.com's FREE daily email newsletter.